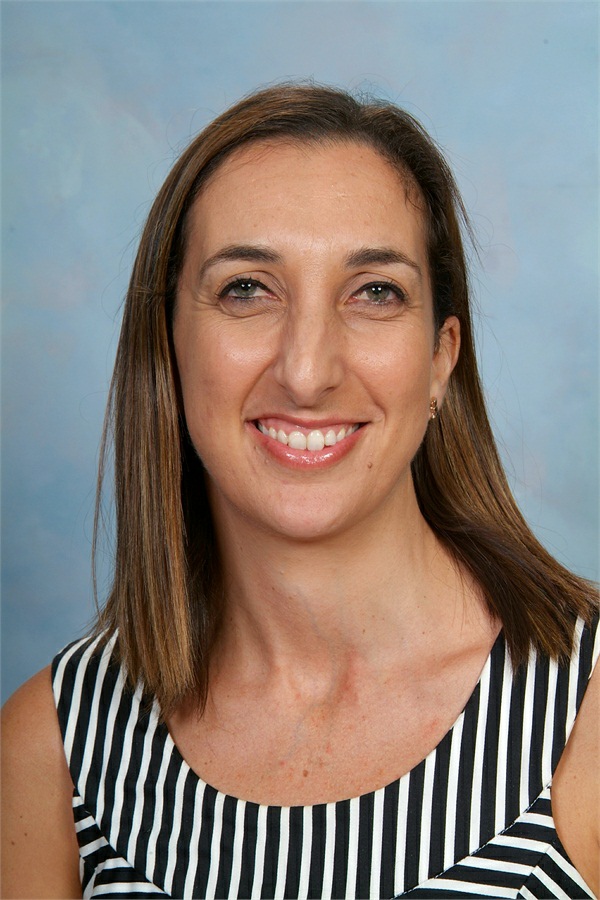 Helene Galettis is the bestselling author of 'Musical Concepts' published by Jacaranda in 2009 and is the sole author of the senior textbook aimed at NSW Music 1 students. This resource has assisted music students and teachers around NSW and nationally.
Helene is an accomplished music educator, both junior and secondary, as well as university level with pre-service teachers. She has experience in leading a Creative and Performing Arts department within a secondary school in NSW, and has taught in a combination of primary, secondary and performing arts schools. Helene was a targeted graduate and has experience in the NSW systems of: State School Public Education System; Sydney Catholic Schools and the Independent System.
Her dedication to Music Education resulted as a finalist for the 2008 ASG Inspirational Teacher Awards as part of the National Excellence in Teaching Awards.
Helene writes education resources for the Sydney Symphony Orchestra 'Meet the music' program, as well as for the Sydney Opera House education unit.
Helene is highly experienced in most areas involving the Board of Studies; BOSTES and NESA.
She is a presenter at various HSC workshops for teachers and students around New South Wales.
In 2016, Helene was selected as the Music Advisor to the National Council of Women, NSW.
Helene has self-published Musical Elements & Concepts: Student Book; Musical Elements & Concepts: Student Workbook and Musical Elements & Concepts: Teacher Resource.
Helene is the managing director of the publishing company 'ZealArts Enterprises Pty Ltd', a company aimed at resources for the support of the arts.