Accidental Publisher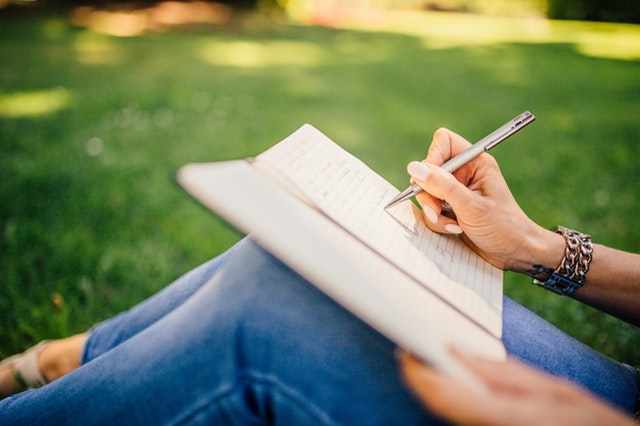 I have mentioned in a past article that I have never really considered myself a writer. I guess I am going to start though as my name is on more than one book now. But a publisher? This just happened. And I will share a short story.
I was fortunate enough to write for a big Australian publishing company. Though unfortunately my book went out of print in late 2016 for focus on STEM subjects.
This came in a very busy week, and out of the blue. A little disheartened, I composed an email, with my story, and a plea to publish my book, to every publishing company I could find, learning a lot along the way about publishing! I scoured the books at work and noted all publishers and added them to the list to make sure I covered most.
I got a bite with one large publishing company, and thrilled to meet a contact that worked in the UK for a music publisher, and also had many contacts with music publishing in Australia. I got really excited and sent through a hardcopy of my text; completed much research for the company, only to be told that this was not the direction they were after.
Back to square one. Well, I wasn't there for long, before I decided to self-publish. Having had the copyright reversed to me, with a lot of research, I decided to give it a go. Not for ego, not for an extra component to my life, but because I wanted to keep the text alive.
I began researching and attending many workshops on self-publishing, though not a lot for educational resources. I know all there is about self-publishing a novel, and although the same field, quite different. I dived into the extremely complicated world of copyright and became a pseudo investigator.
When I first wrote my text as a young writer, I was anxious. Not part of the time, but the entire time I wrote it. And then I got a lot of positive comments from students and teachers about how my book helped them. The Mind Maps are my methodical, scientific mind at play. When asked how I came up with it, I say that it's my brain on a page, it's how I think. And also from teaching boys with the buzz word being….scaffolding!
So I am a novice again, and like any teacher, we are always learning. I have learnt some things about publishing, and know there is so much more to learn. I have had a mentor in a lead publisher from a large publishing company, and much assistance along the way. Booksellers, and people in the area of books are my kind of people, and always willing to help.
What field have you accidently fallen into?