In my grandfather's footsteps: Journey to writing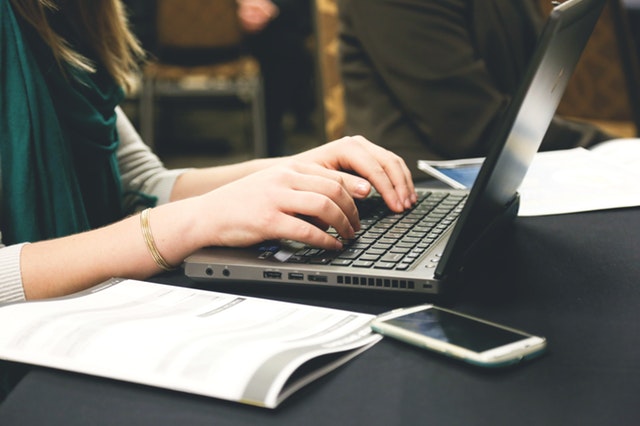 Reflections from an author
Let me start by saying that unfortunately I never met my grandfather. Actually I grew up without knowing any grandparents at all. I didn't have that escape to the grandparent's house for too many sweets in the afternoon after school, or stories of my parents and how they were when they were young.
Whenever I am asked: if you could have dinner with anyone, dead or alive, who would it be?, I am pretty decisive in that it would be all four grandparents…..and Maria Callas.  It would be an interesting dinner I think, though I think Maria would blend as they all speak Greek. A dramatic dinner nonetheless.
My maternal grandfather seemed like an interesting man. An academic who was born on a small island in Greece; studied in Padua in Italy and came to Australia as a journalist. Growing up I met many people who learnt from him. He could also speak seven languages. I am pretty good at just the one! He taught Latin at Newington College; started the continuing college for adults in Adelaide, and apparently there was a resource centre & library named after him. So he made his mark.
Although he seems like a fictional character, I am proud to say that he was my blood. He had a Doctorate in Political Science and he wrote a textbook – a guide to learning Italian and he reveled in the art of writing. Which in hindsight I must take after him in some way.
I have never considered myself a writer. Growing up my outlet was Music, of course, and poems.
In late 2006 I had a casual conversation with a friend regarding the resources in Music Education. I was led to a publisher who took on my book and proposed it to a large publishing company.  One year passed by and I honestly thought it wouldn't go through, until I had a call to say "took it to the team, start writing". Actually, not that fast, as there was a push for a 7-10 text and I was determined to write a Stage 6.  I had someone on my side to advocate for me and I am so grateful for this. I even remember going to a bookseller evening and being introduced, and my publisher said, "I know she's young but she knows what she is doing". So then I became an author. Like life I guess, it just happened, like self-publishing, but that's for another article for another day.
This book sparked writing many educational resources; courses; workshops and much more.
I loved it and still do.
I am an author.  I wear this title proudly. But even more proudly that a man I never even spoke a word to, I somehow feel closer to knowing that we have this in common.
A love for words.
Who do you take after in your vocation?
Helene Galettis (Author of 'Musical Elements & Concepts: Aural Skills')